when our team joins yours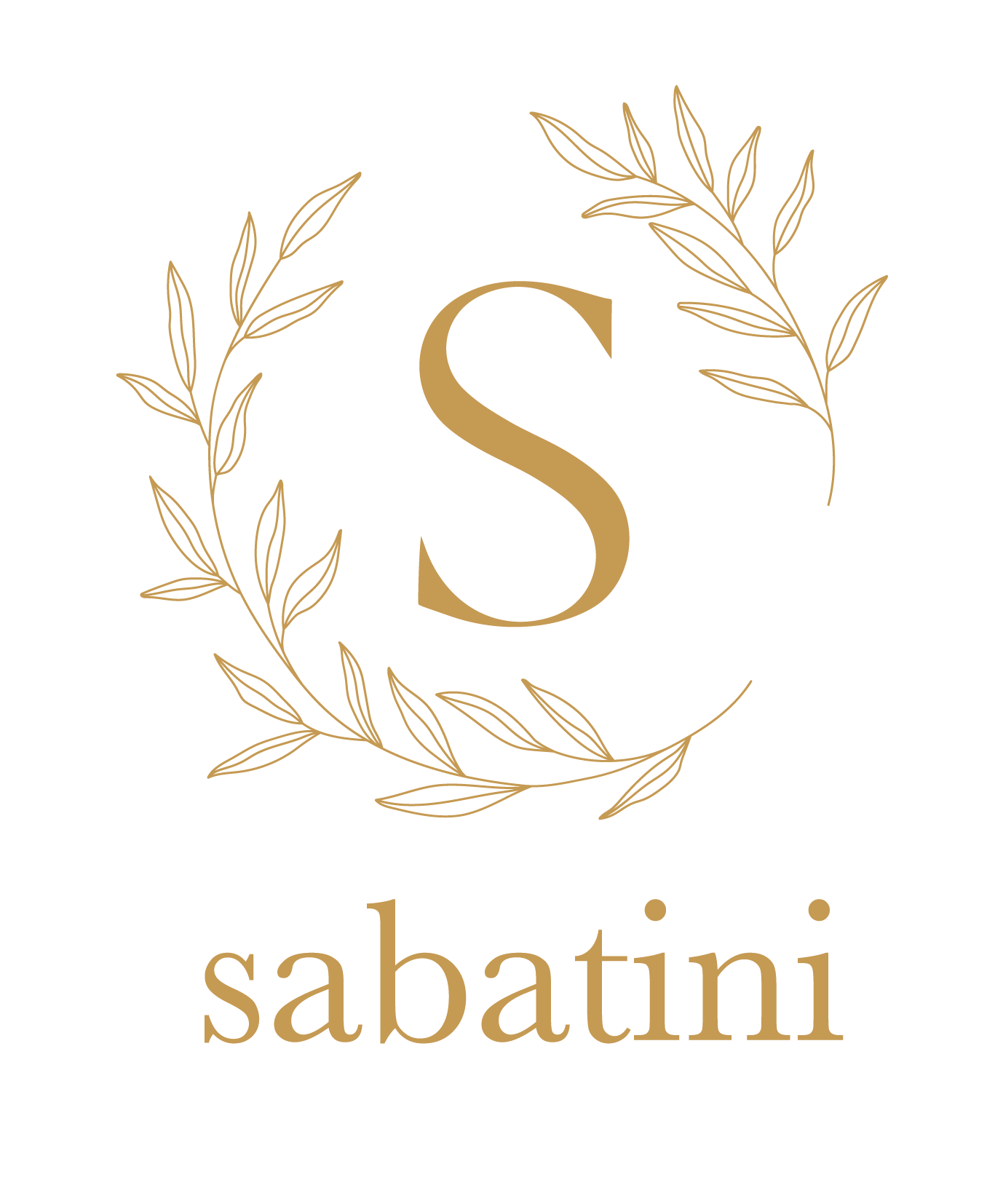 We don't throw spaghetti at the wall (it's bad for pasta and expensively ineffective for marketing). Whether your organization is large or small or just you, we dive in and create a plan that works for you.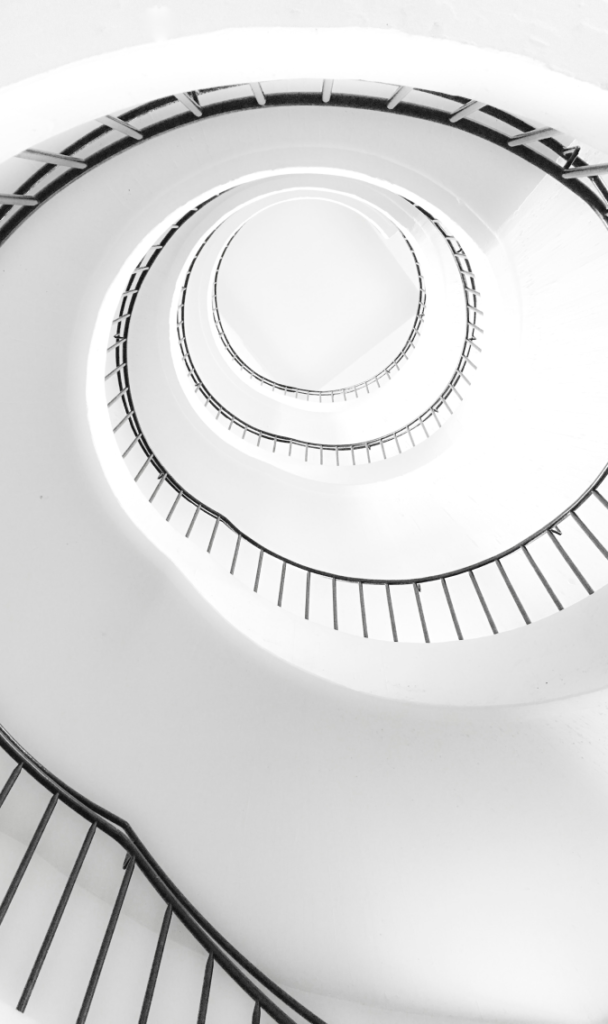 Doing business online is more chaotic than ever. We designed our intro package to create a strategic plan with clarity and focus.We take everything you have to offer and craft a playbook on how to offer it the audience that wants and needs it.
Cost: $2,500.
If you're ready, we are too. Our platform package runs 3-6 months and covers comprehensive content-marketing based approach that revamps your online presence and puts into motion strategies to grow audience and revenue.
Our team becomes your team
Our comprehensive package runs 9-12 and covers every aspect of your online plan, including strategy, branding, technology and marketing.